Airline's response to social media outcry a 'learning opportunity' for others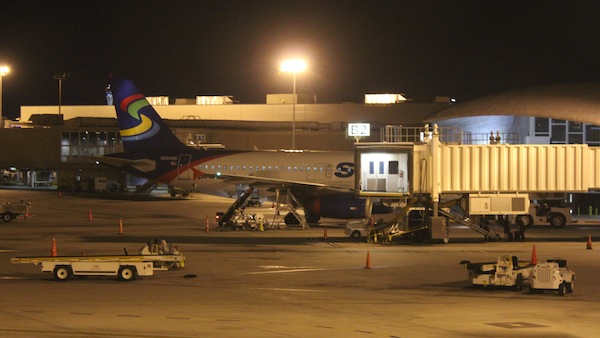 ATLANTA -- An airline's decision to refund airfare to and make a donation in honor of a veteran is a "learning opportunity for other companies struggling with social media."
That's according to a local social media guru.
Spirit Airlines said Friday it will refund a Vietnam veteran's $197 non-refundable airfare; the move follows extensive media coverage and widespread criticism. The incident also sparked an online boycott, a move that included a Facebook page that garnered more than 41,000 likes as of Tuesday afternoon.
"The Spirit Airlines debacle is a learning opportunity for other companies struggling with social media," John Souza, founder of Social Media Marketing University (SMMU), said in a Tuesday news release. SMMU is based in Alpharetta, Ga.
"Social media requires brands to act quickly and decisively or risk losing money and customers," Souza added. "Your brand can be severely tarnished in a matter of hours, and without timely action, it can be difficult to undo the damage."
In a Friday statement, Spirit CEO Ben Baldanza said he "decided to personally refund (veteran Jerry) Meekins' airfare, and Spirit Airlines will make a $5,000 contribution, in his name, to the charity of his choice, Wounded Warriors"
"Incidents like these are learning opportunities for other companies that are still struggling to adapt to the growth and speed of social media and the impact its having on brands' reputations," Souza said. "Social media isn't just a platform for consumers to vocalize their concerns. It's a vital tool for businesses to use to control how they are perceived, build relationships with customers, increase awareness and listen proactively."