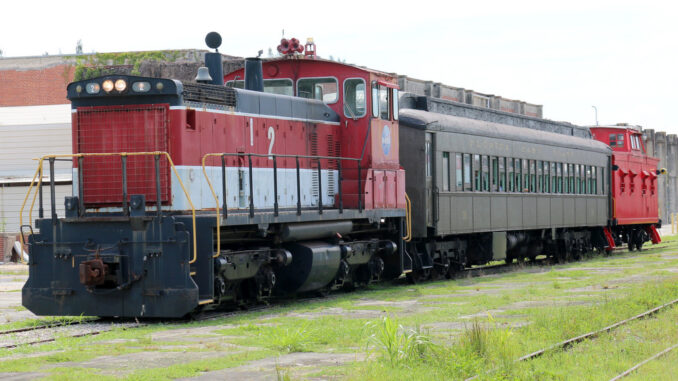 MIAMI — The Gold Coast Railroad Museum delights railfans with its collection of locomotives, dozens of rail cars and railroad artifacts.
Occupying the former Naval Air Station Richmond (NASR) and founded in 1956, the museum is one of several Official State Railroad Museums in Florida.
One of the most valuable items in the museum's collection is the Ferdinand Magellan. The former Pullman Co. observation car was built in 1929 and served as Presidential Rail Car from 1943 until 1958.
Click here to read the full article.