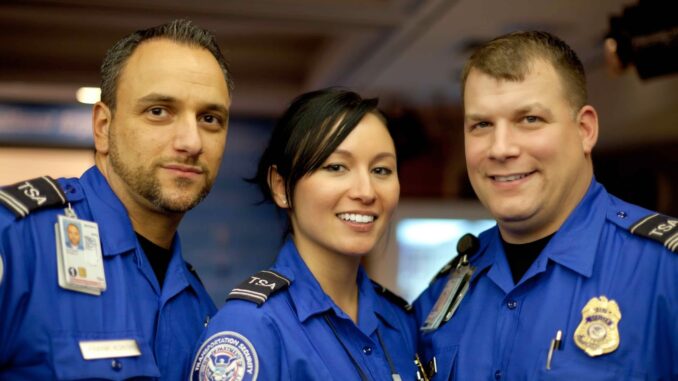 The Transportation Security Administration (TSA) is not properly managing the maintenance of airport screening equipment, which would not only cost taxpayers money to replace, but could result in longer screening wait times, the Office of Inspector General revealed in a new report.
"Specifically, TSA has not issued adequate policies and procedures to airports for carrying out equipment maintenance-related responsibilities," the inspector general wrote. "Because TSA does not adequately oversee equipment maintenance, it cannot be assured that routine preventive maintenance is performed or that equipment is repaired and ready for operational use."
Without oversight or the implementation of procedures to ensure timely maintenance data for thousands of screening equipment units, TSA officials are risking the shortening of equipment life and incurring costs to replace equipment, the report found. Without fully operational equipment, TSA agents would have to use other screening measures, which could result in longer wait times and delays in passenger and baggage screening.
"More importantly, our prior work on airport passenger and baggage screening demonstrated that these other measures may be less effective at detecting dangerous items," the inspector general said. "Consequently, the safety of airline passengers and aircraft could be jeopardized."