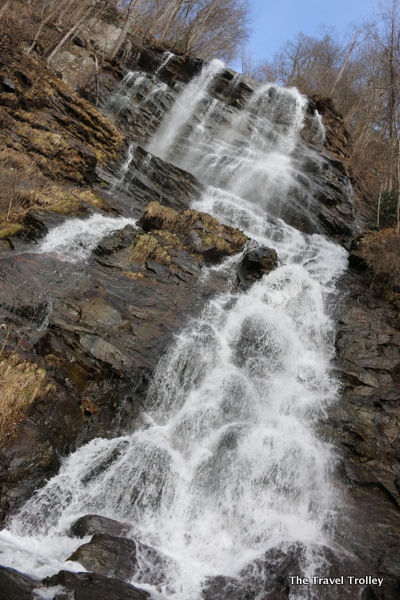 DAWSONVILLE, Ga. — Amicalola Falls — derived from the Cherokee word for "tumbling waters" — is of the "Seven Natural Wonders of Georgia," as identified by state librarian Ella May Thornton in the Atlanta Georgian magazine on Dec. 26, 1926.
At 729 feet tall, Amicalola Falls is the tallest waterfall in Georgia.
Click here for more.