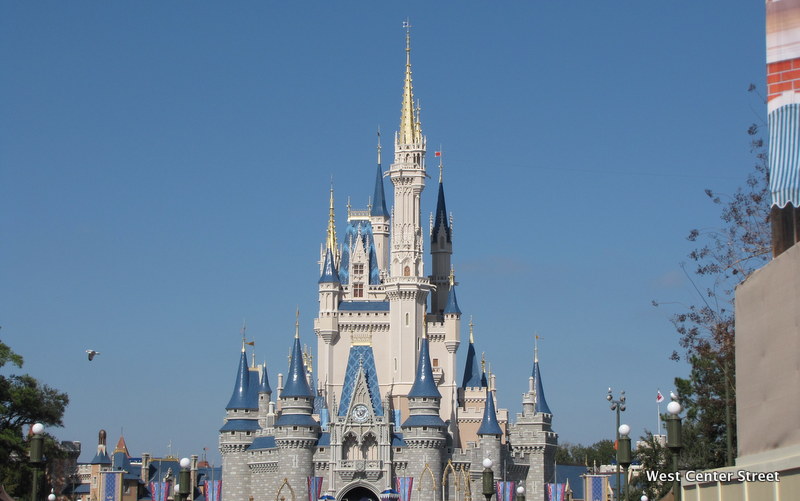 Walt Disney World has increased to $95 the cost of a one-day adult ticket to the Magic Kingdom.
The cost for a one-day adult ticket to any of Walt Disney World's other three theme parks is $90.
The ticket increase is part of Walt Disney World's strategy to force guests into staying on property and paying for multi-day tickets, such as the Magic Your Way. A 10-day Magic Your Way ticket, for example, would $339 for an adult, or $33.90 per day.
"Now, the way they do the ticket prices, you can't justify coming and going 2 to 3 days, so they literally force you to do 7 or 8 day trips at a time," WKMG-TV quoted a Bristol, Tennessee, resident as saying.
Disney is banking on the expansion to Fantasyland to continue to drive visitors to the park. Portions of the expansions are already open to the public; additional elements of the expansion will open next year.
"Well, as you may or may not know, the Magic Kingdom park in Orlando is the number one park down there," Bob Iger, chairman and CEO of The Walt Disney Company, said on a recent investor call when asked about the Fantasyland expansion driving growth. "It's actually the number one park in the world."