The Big Peach
By Todd DeFeo
February 2, 2013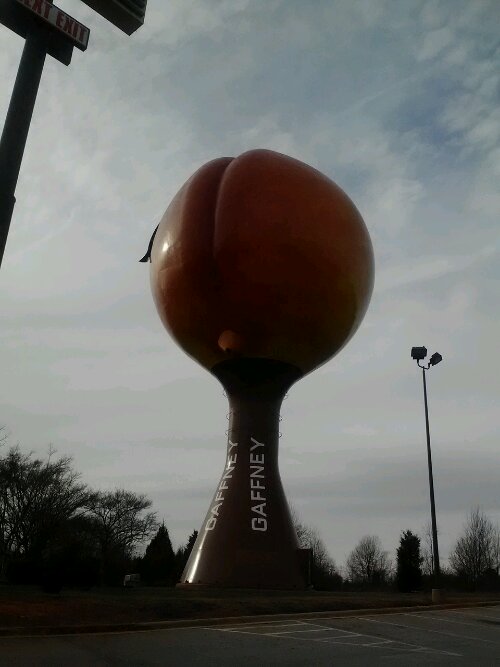 The Big Peach in Gaffney, South Carolina. People say it looks like a big butt. And, I cannot lie?
About Todd DeFeo
Join the Conversation
No comments yet
The comments are closed.
Content on The Travel Trolley is copyrighted and may not be copied or posted to other websites without written permission.