Merry Christmas
By Todd DeFeo
December 25, 2012, 8:56 pm EDT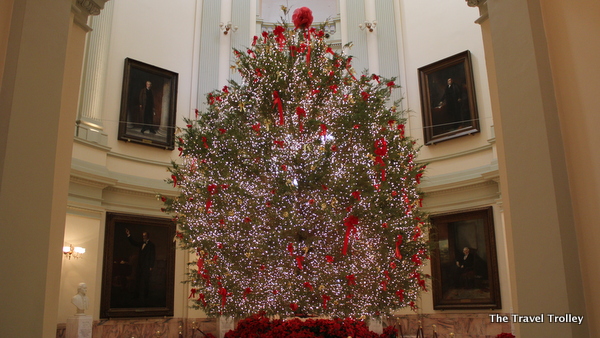 "For unto you is born this day in the city of David a Saviour, which is Christ the Lord."
About Todd DeFeo
Join the Conversation
No comments yet
The comments are closed.
Content on The Travel Trolley is copyrighted and may not be copied or posted to other websites without written permission.