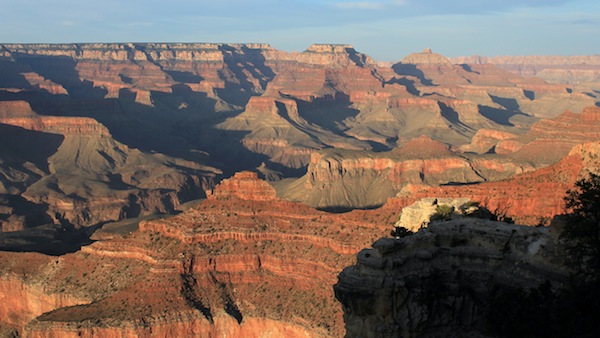 ATLANTA — For anyone looking to take in a national park, this weekend will be one of the best of the year for visiting as the National Park Service is waiving entrance fees at locations nationwide.
The feds will forgo fees Saturday, Sunday and Monday in honor of Veterans Day weekend. This includes fees at popular parks such as the Grand Canyon National Park in Arizona.
Roughly one-third of the 398 national parks charge entrance fees. Entrance fees at parks generally range from $3 to $25.
"National parks preserve places that commemorate our country's collective heritage – our ideals, our majestic lands, our sacred sites, our patriotic icons – which our military has defended through the years," National Park Service Director Jonathan B. Jarvis said in a statement. "We are grateful for the service and sacrifice of military members, past and present, and honored to tell their story at many of our national parks."
In addition to no fees, many national parks will be holding special events this weekend as part of their Veterans Day celebration. Vicksburg National Cemetery, for example, will be holding candlelight tours, while several other parks, such as Valley Forge in Pennsylvania, will be holding interpretative events.
"We invite all our visitors to enjoy their national parks on this holiday weekend while pausing to remember the sacrifices of our service men and women," Vidal Davila, superintendent of Wind Cave National Park in South Dakota, said in a statement.
The National Park Service waived fees a total of 17 days in 2012. While parks are waiving entrance fees, there may still be fees for camping and other services within the park.
For more information, visit www.nps.gov/findapark/feefreeparks.htm.