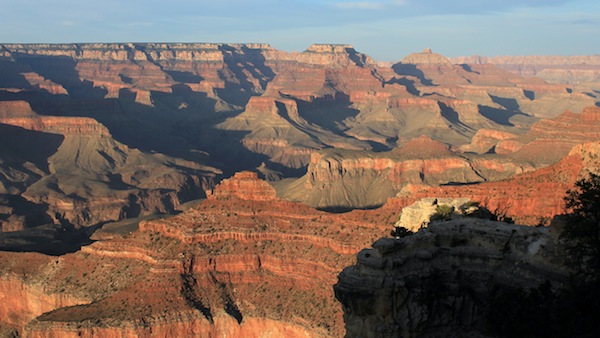 National parks will be open without charge on 13 days in 2013, the National Parks Service announced.
The 13 Fee Free Days in 2013 include Martin Luther King Jr. Day in January, National Park Week in April and National Public Lands Day in September.
Roughly one-third of the 398 national parks charge entrance fees. Entrance fees at parks generally range from $3 to $25.
"Our national parks, wildlife refuges, forests and other public lands offer every American a place to get outdoors, learn about our nation's history and culture, and restore our spirits," Secretary of the Interior Ken Salazar said in a release. "By providing free admission, we are rolling out the welcome mat for Americans to visit and enjoy these extraordinary treasures that belong to all of us."
The National Park Service waived fees a total of 17 days in 2012. While parks are waiving entrance fees, there may still be fees for camping and other services within the park.
"We have a fantastic network of public lands that provides world class recreational opportunities, showcases our nation's rich and diverse history, and features some of the most incredible scenery around," said National Park Service Director Jonathan B. Jarvis. "The fee free days will give both first time and repeat visitors a good reason to spend time exploring these remarkable places."
For more information, visit www.nps.gov/findapark/feefreeparks.htm.