Interested in planning your Walt Disney World schedule? Soon, perhaps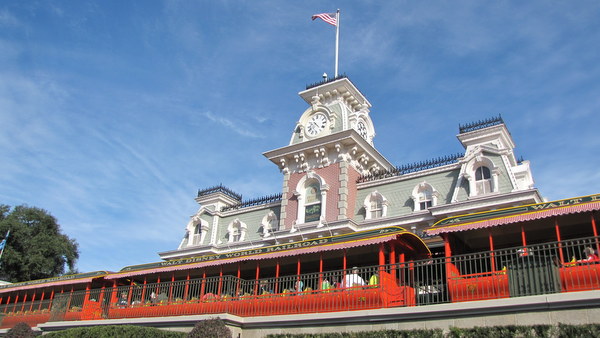 By West Center Street
November 29, 2012, 12:00 pm EDT
Walt Disney World guests might soon be able to "plan their itineraries ahead of time," thanks to new technology the company is planning to announce next year.
On an analyst call earlier this month, Bob Iger, chairman and CEO of The Walt Disney Co., briefly mentioned the new technology, but indicated additional details would be released next year when it is "ready for primetime."
Click here to read the rest.
About West Center Street
Join the Conversation
No comments yet
The comments are closed.
Content on The Travel Trolley is copyrighted and may not be copied or posted to other websites without written permission.